Meet Dr. Angela Richards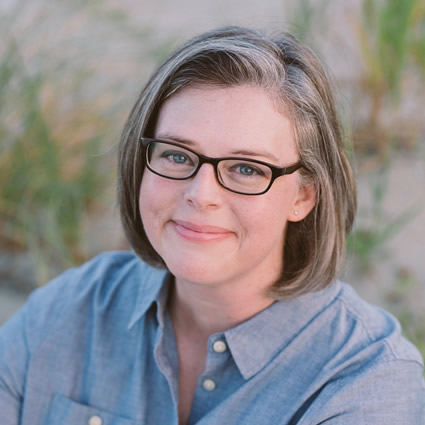 I'd never been to a chiropractor before chiropractic school!
Dr. Richards always suffered from headaches, neck pain and back pain. She also seemed to catch every cold or sniffle that was passed around. Then, in high school, she met a chiropractor during Career Day. "Even though I had never gone to a chiropractor, I decided to go to chiropractic school."
Experiencing Her Own True Healing
The first time she was ever adjusted was on the campus of Life University. After completing her initial care she found that not only did her pain go away, but also her body functioned better!
"Things I didn't even know that chiropractic could help with began to improve immediately. I didn't get every cold that went around and as I continued with my care, I stayed well! Over time, my posture improved with adjustments and exercise."
Embracing the Community and Outdoor Life
Wondering how Dr. Richards ended up in Tallapoosa? While looking for a place to practice, there were several factors important to her. "I wanted a place that felt like home (but warmer, I'm from Ohio). I wanted to be able to serve a community that truly needed chiropractic care. Finally, I needed… to be needed."
It's rewarding to know that because we're able to provide quality chiropractic care to our community, we're helping people live happier and healthier lives! "Tallapoosa, and the folks in the surrounding areas, have made me feel so welcome in the time that I have been here."
Outside of the office, she enjoys spending time with her friends and family, cuddling her dogs Paddington and Poe, reading, and baking.
"Enough about me! How can I help you with today's safe and natural chiropractic care? Give me a call so I can help you take your first step towards better health!" (770) 574-5005
---
Dr. Angela Richards | (770) 574-5005